2023 Basketball Championships
The 2023 Basketball Championships will feature teams from across Virginia competing at 7 venues in the Stafford region.
Event Guide (Coming Soon)
Click the link to download this year's event guide!
We're in need of Volunteers for this year's event. Learn more and register here.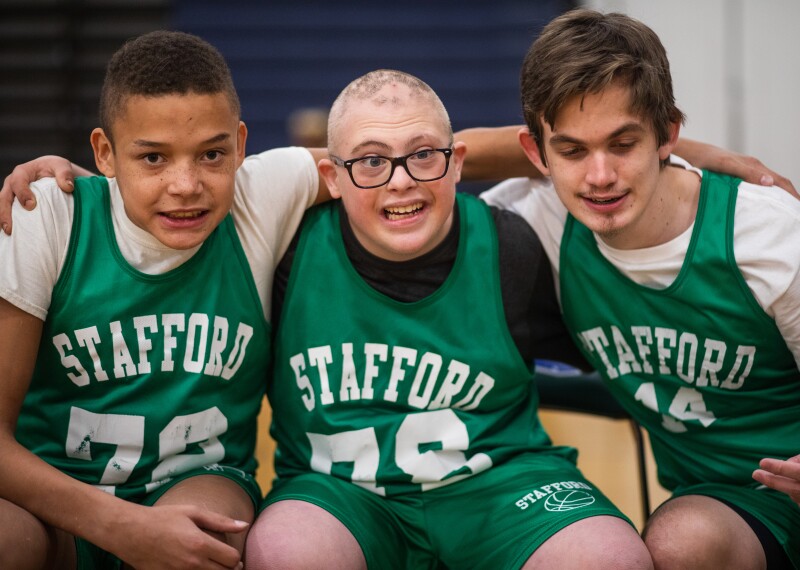 We're here to help. Send us an email and we'll do our best to give you the answers you need to be successful.
Basketball Championship apparel needs to be ordered by Feb. 13th to have it by the event.

Thanks To Our Supporters