We'll be back on the ropes on September 17th at Dulles Airport for a full Dulles Day Festival and Plane Pull.

Isn't that just PLANE awesome?

Each year thousands of adults come to the Dulles Day Festival to play tug of war on a plane. This year the kids are getting in the game by testing their strength on a truck provided by our partner, 123Junk.
We've got you covered when it comes to fundraising. Use these resources to get started.
Partners
Thanks for making Plane Pull possible.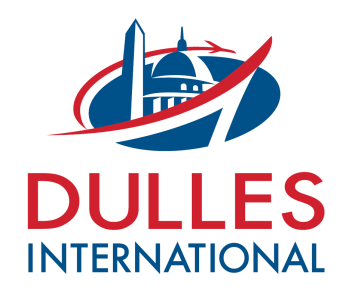 We've got a plane awesome team for that! Send us your questions.