Thank you for being part of this year's record breaking event. We raised $440,000 for the athletes of Special Olympics Virginia.



Keep the Airport Fun alive with and RUN the runway on October 1st.
Partners
Thanks for making Plane Pull possible.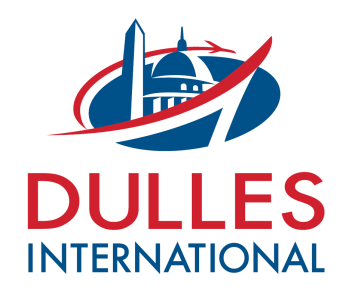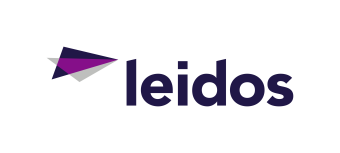 We've got a plane awesome team for that! Send us your questions.